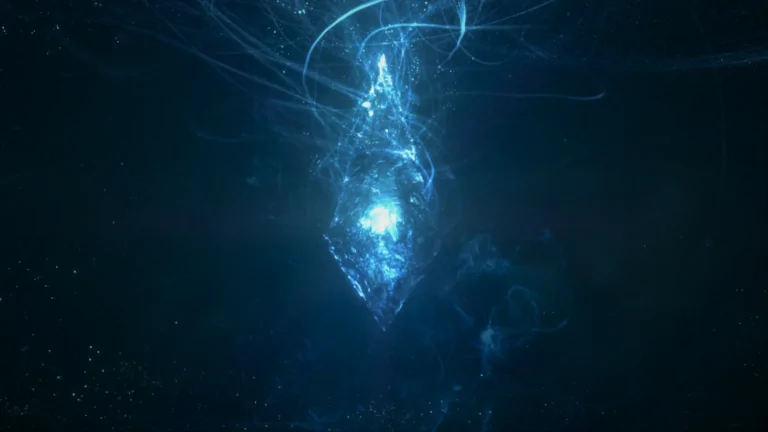 This project is an effort to provide a textual resource… not unlike the Encyclopedia Eorzea – for those who prefer to get their lore by reading it – though that is not to say that visual resources will not be available (See our YouTube channel with Elio!). One important difference however is the method in which it is done. It is presented as the notes and excerpts from books of potentially many scholars – but foremost among them – The archon Niniri Niri. As such it will have both facts and theories.
Effort has been made to ensure that those things that are facts are rather explicited stated to be so. As the main writer of this content Aodhana (who is the above stated Niniri Niri) stated elsewhere "If it's confirmed by the lore books or the game it'll be presented as fact but if it's my inference there's usually some indication of it! It being presented as a theory, or use of the word 'likely' etc".

You will also notice Etymology notes – they are quite obviously not in character but it was felt that having them there would add a little context particularly when inferences are made.

I, your Archivist and tech-wizard extraordinaire Isaudorel Lanverlais bid you welcome and hope you will continue to follow us on our journey to catalogue the stories of Eorzea and beyond.

SITE NOTICES
2 years ago
Our research team has once again documented their explorations for your viewing pleasure!

Join them as they show how you can see the wonders of the world by traveling through Aetherytes.
2 years ago
It's been a busy last month for the fine documentarians of the archives – their tomestones have been hard at work recording all kinds of new data:
Journey with them under the trees' canopy to find the ever elusive – VIERA
Set sail across the sea to the Far East to discover more about the AU RA
Remember that these smallfolk are friends – not food – LALAFELL
See the recovered recordings of our research teams from inside SASTASHA
And lastly
Take a closer look at the fuel that feeds an empire's ambitions – CERULEUM
2 years ago
There is a new video up on the City States of Eorzea! Check it out here. Let us know what you think of it!
2 years ago
So as the Archives expand our mission we've gone throughout the land to find the greatest of documentarians. In our search we came across quite the pair. We have found two amazing additions to our team. The esteemed Archons X'rett Tia and Elioaux Forgeraunt have kindly offered to document the world in formats that may better serve our more visual of learners. This does not mean that the textual focus of these archives will be lost merely that additional visual resources will be available.

Important to note: These videos will come from an in-universe perspective as well. So you may find that some of them do not represent the current understanding of things such as tempering. As the timeline of the Archives moves forward – so too shall the items at hand. This is for the benefit of new players who may be spoiled by having all the lore dumped on them at once.
2 years ago
Site maintenance has been completed! Enjoy the new patch everyone!
2 years ago
The site will be briefly unavailable around 8am EDT (12pm UTC). Usually I would do this in the late night early morning of a monday into tuesday but with the patch I wanted to make sure this was up for your enjoyment. Shouldn't be more than a 3-5 minute outage if you even see one at all.
Recent Updates